Hassle-Free Web Hosting & Maintenance starting at $29
Corporate & Professional Trainings
Improve your productivity & competencies with right mix of our training solutions!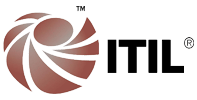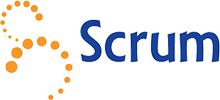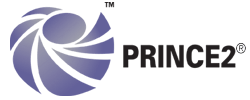 Our Portfolio
We've had a chance to work with some amazing clients. Take a look at some of our completed projects.
Client Reviews
Our value comes from what our clients say
Great work on this project. You provided a variety of good tools to make this implementation quick and easy. The costs were low considering the excellent product. Nice job!

Griphens did a great job. I will be using them again.

Need Support?
If you need any kind of help with your website project, send a message to our support team.