Hassle-Free Web Hosting & Maintenance starting at $29
Corporate & Professional Trainings
Improve your productivity & competencies with right mix of our training solutions!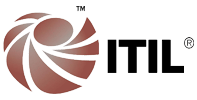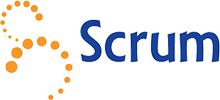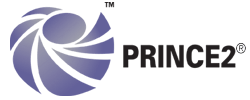 Our Portfolio
We've had a chance to work with some amazing clients. Take a look at some of our completed projects.
Client Reviews
Our value comes from what our clients say
Great job with this website project. It's a nice addition to your portfolio, in my opinion. You did a good job with the flash presentation and the entire logo development and menu scheme. The use of separate PHP header/footer along with individual content files was great. I look forward to working again with you soon!

Very good and consistent provider. USed for multiple projects of differing types with good results. Nice work. Thank you!

Need Support?
If you need any kind of help with your website project, send a message to our support team.