Hassle-Free Web Hosting & Maintenance starting at $29
Corporate & Professional Trainings
Improve your productivity & competencies with right mix of our training solutions!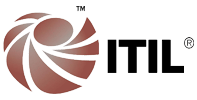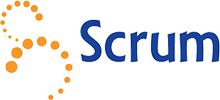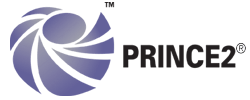 Our Portfolio
We've had a chance to work with some amazing clients. Take a look at some of our completed projects.
Client Reviews
Our value comes from what our clients say
This is probably the most gifted, skilled and savvy development team one could wish for and their customer orientation sets them apart from the rest out there. Not only flawless programming is provided, they also have an amazing sense for aesthetics, which is uncommon for developers. Deadlines are always met no matter what and the quality delivered consistently exceeds even the highest expectations! They are certainly a leading edge development team with a one-of-a-kind leader who combines his human qualities and leadership skills with an enormous knowledge. This team is an asset to any client and deserves my highest recommendation!

They have done a good job for me as a start on this project. I think I would strongly recommend them for you as they are worth trying for some big project.

Need Support?
If you need any kind of help with your website project, send a message to our support team.