Hassle-Free Web Hosting & Maintenance starting at $29
Corporate & Professional Trainings
Improve your productivity & competencies with right mix of our training solutions!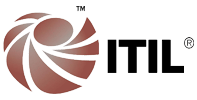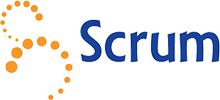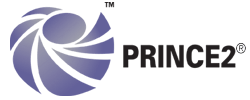 Our Portfolio
We've had a chance to work with some amazing clients. Take a look at some of our completed projects.
Client Reviews
Our value comes from what our clients say
Very good and consistent provider. USed for multiple projects of differing types with good results. Nice work. Thank you!

I needed to have my website project finished fast. It involved several cold fusion modules. I was more than impressed with the speed of service, the great communication and the incredible work. Not only would I highly recommend this firm, I plan on using them again for many other projects. GREAT team!!
Need Support?
If you need any kind of help with your website project, send a message to our support team.