Hassle-Free Web Hosting & Maintenance starting at $29
Corporate & Professional Trainings
Improve your productivity & competencies with right mix of our training solutions!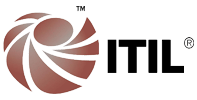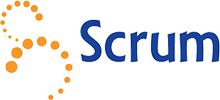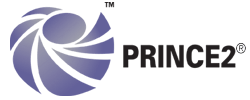 Our Portfolio
We've had a chance to work with some amazing clients. Take a look at some of our completed projects.
Client Reviews
Our value comes from what our clients say
Very nice work. Good communication. Handled a difficult exception with good professionalism. Thanks for your efforts!

As a partner in the The Art of Online Marketing, I have been working with the team at GRIPHENS for nearly 10 years. During my career, I have worked with numerous web development companies. GRIPHENS is by far the best at customer service I have ever experienced. Shay and the whole team at GRIPHENS has been doing a fantastic job for us for nearly 10 years. They are highly responsive, can help with basic html, html 5, Word Press and PHP along with APIs for e-mail marketing, teaching platforms, and payment system integrations. They allow us to give our clients fast, effective and affordable solutions for their website needs, as well as take care of our own digital presence. For us, we consider them part of our business and production team and we rely on them heavily. I highly recommend GRIPHENS for website development! To everyone at GRIPHENS-THANK YOU!

Need Support?
If you need any kind of help with your website project, send a message to our support team.