Hassle-Free Web Hosting & Maintenance starting at $29
Corporate & Professional Trainings
Improve your productivity & competencies with right mix of our training solutions!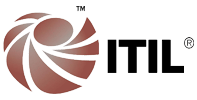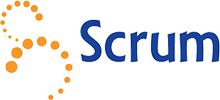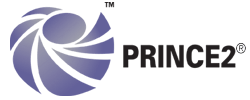 Our Portfolio
We've had a chance to work with some amazing clients. Take a look at some of our completed projects.
Client Reviews
Our value comes from what our clients say
It is truly amazing how fast and how talented your team is. I gave you a goal date for the site to be completed and you more than exceeded the deadline. In addition, your suggestions and guidance have been outstanding. Thank you.

Very nice work. Good communication. Handled a difficult exception with good professionalism. Thanks for your efforts!

Need Support?
If you need any kind of help with your website project, send a message to our support team.