Hassle-Free Web Hosting & Maintenance starting at $29
Corporate & Professional Trainings
Improve your productivity & competencies with right mix of our training solutions!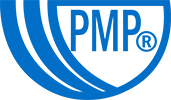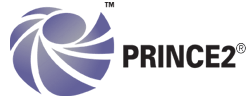 Our Portfolio
We've had a chance to work with some amazing clients. Take a look at some of our completed projects.
Client Reviews
Our value comes from what our clients say
I am so impressed with the ease of communication with your company. This was a project that needed to be completed quickly and you more than met my demands. The website had some very intense details with Cold Fusion and you easily handled each detail. Thank you for another incredible project completed. I look forward to working with your team again and again!!

Great work! Nice graphics, solid programming, nice CSS. Communication was good and we were able to iterate our design fairly quickly. Our 1 week project took perhaps 10 days -- which is pretty good, but leaves a small opportunity to improve.

Need Support?
If you need any kind of help with your website project, send a message to our support team.